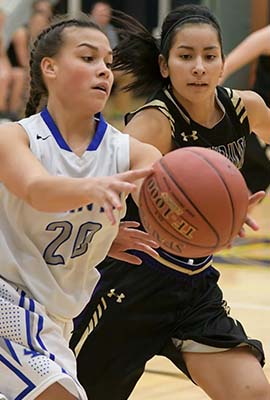 Iroy Collegeville Classic
This event is open to U10, U11, U12, U13, U14, U15, U16, U17 Boys/Girls.
@ iROY our priority is our athletes. We want every single athlete that plays at our facility to experience high-level competition for their division, certified professional officials and a comfortable environment to showcase their skills.  iROY Sport has been building athletes for years…join us as we build our tournament brand.  Come and witness the iROY experience, where the athletes are our top priority!