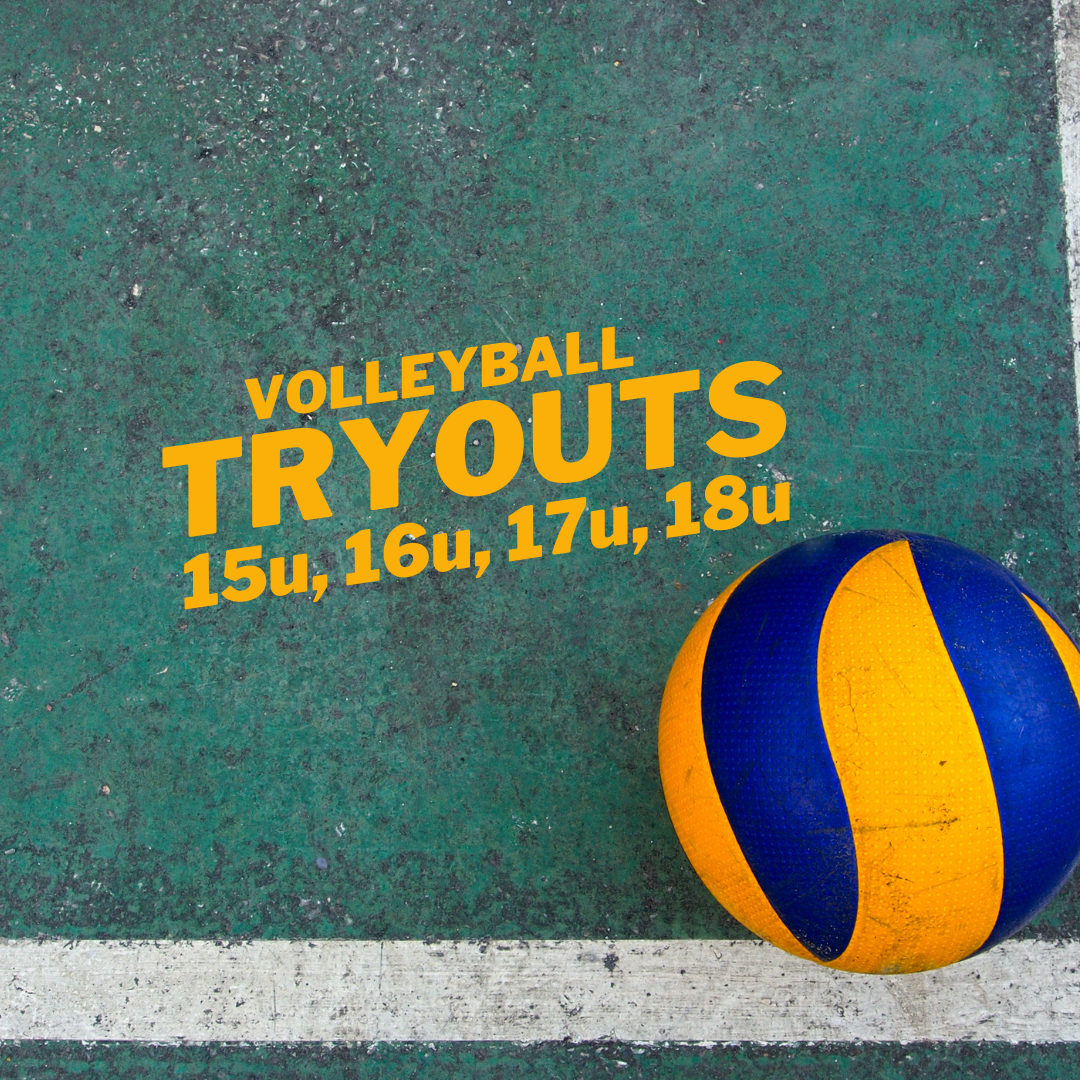 iRoy Sport Youth Volleyball Tryout
iRoy Sport Volleyball Tryouts 15u, 16u, 17u, 18u
Tryouts will be held the following days for our 2024 Season:
Saturday, July 22 at 9:00-12:00 for 15U and 16U
Saturday, July 22 at 10:00-12:00 for 17U and 18U
Sunday, July 23 at 10:00-12:00 All Ages (15U-18U)
Monday, July 24 at 6:30-8:30 All Ages (15U-18U)
**Ages 11-14 will tryout in October 2023
Recently, it was announced that KRVA/USA Volleyball would now be requiring their 15U-18U Travel Volleyball Tryouts to take place in July instead of October.
Along with the iRoySport tryout fee of $30, KRVA requires that in order to participate in these tryouts, all athletes must have an active KRVA membership or a tryout membership with KRVA.
iRoySport is both KRVA and AAU affiliated.
Every practice session, clinic, and competition is an opportunity for growth and development. We look forward to providing our players with the skills they will need to be successful both on and off the court. Please email iroysportfitness@gmail.com with any questions