Private Training
In addition to all the great classes iRoySport Provided to our Members, we also offer personal training, elite training, and private yoga. Visit the front desk at iRoy or call us at 610-631-2100 to discuss rates and to schedule your first session.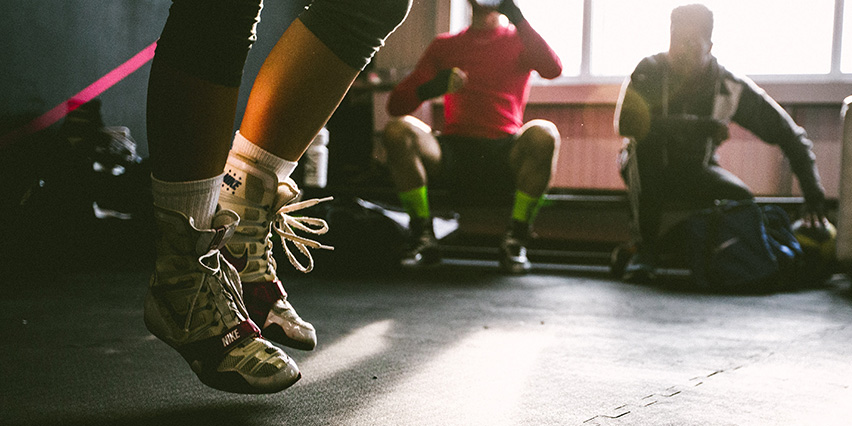 Personal Training at iRoy is an experience that will change you and everything you know about fitness and health…forever! We look forward to helping you achieve your fitness goals!
Would you like to improve your quality of life or be a healthy example to your children? Build up your confidence? Have more energy? Get back to playing your favorite sport?  Or maybe you would like to be strong physically AND mentally? Whatever your goal is, an iRoy Sport Fitness Personal Trainer can help you achieve it. Our personal trainers have a self-driven, true passion for healthy living and fitness. They will push you that extra 10% when you won't. They will teach you structure, self-discipline, safety and hold you accountable. They will be your confidant, positive role model, personal motivator, and educator. iRoy Personal Training is so much more than just a one-on-one fitness workout; It is… a psychological, physical and sometimes emotional experience culminating in a lifestyle change and ultimately results!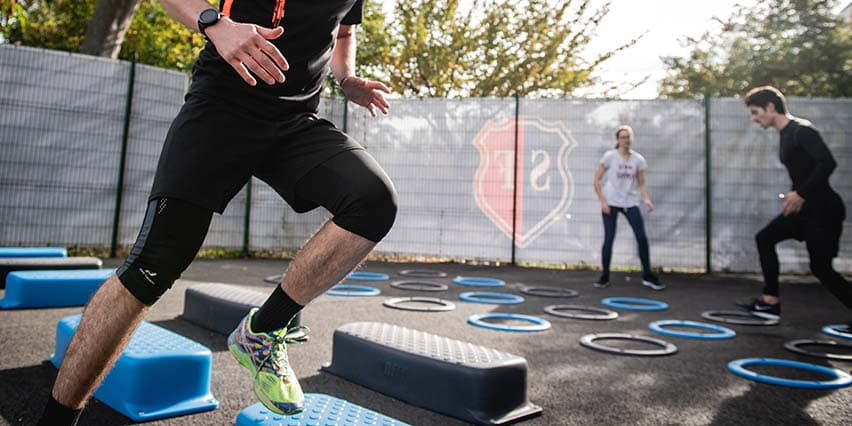 Sport Specific Training Programs
iRoy Sport Fitness is the only fitness facility in the area to offer Elite Training also known as Sport Specific Training. Elite Training is designed for the serious athlete who is looking for a competitive edge over their opponent. It is a comprehensive and intense training program specifically designed for the individual and his/her sport. IRoy's educated training staff will assist the athlete in reaching and exceeding their goals when following the Sport Specific Program. Due to the physical and mental demands of the program, athletes should be at least 16 years old to participate and all Elite Training clients should be prepared to attend at least 3 training sessions per week with an iRoy Performance Coach. These sessions will focus on training, nutrition, video analysis, progress tracking, injury prevention and mandatory weekly psychological evaluations. Athlete accountability will be highly emphasized. For more information, schedule an appointment with one of our Elite Training Performance Coaches.  Intense, individualized sport-specific training at iRoy is unmatchable, let us help you become faster, stronger, and more powerful, physically and mentally.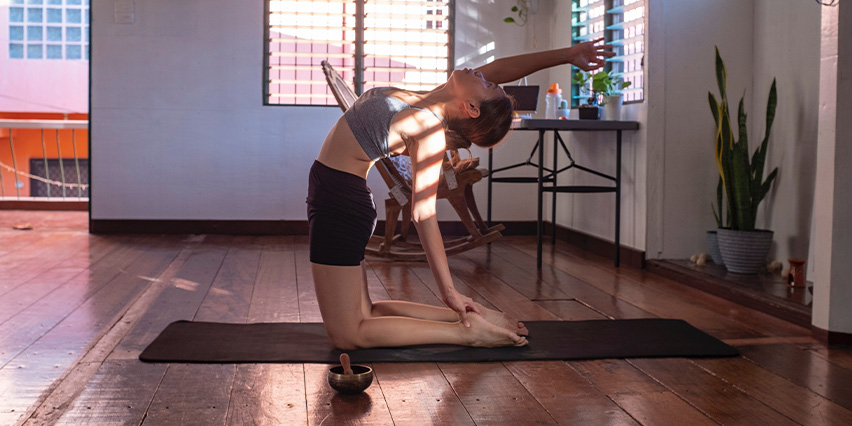 We offer four types of Private Yoga Classes for our current members of iRoy Sport
1 Hour Yoga for Flexibility: Flexibility for athletes and weightlifters/bodybuilders that focuses primarily on flexibility, Range of motion, and overall joint stability. This class will also go over protective joint movements to work with chronic injuries.
45 Minute Beginner Yoga: A class designed for beginner students and laying down the foundations of balance, flexibility, and strength building within a Hatha yoga practice. These sessions are also available as an addition to an Iroy membership.
1 Hour Yoga: Private yoga classes based on the goals and abilities of the individual student. These classes will review proper alignment before moving forward into the student's desired path.
1.5 Hour Reiki Energy Touch Therapy: Reiki Energy Touch Therapy is a gentle hands on therapy. It is a time to let the walls come down, open to the sensations of the body, and, most importantly, heal. "Yoga for Athletes" is a member included class "Foundations of Hatha Yoga" is a member included class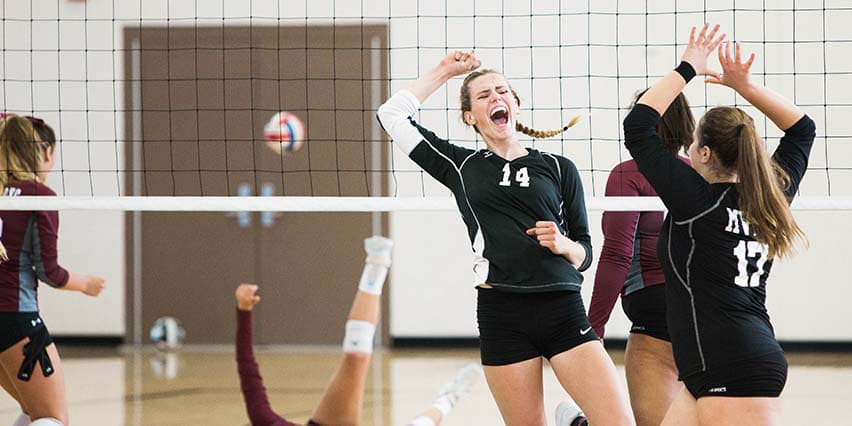 Private Volleyball Training
Are you a volleyball player looking to improve your vertical jump?
Whether you are a defensive specialist, a setter, or an attacker, increasing your vertical and jump height will help you improve numerous volleyball skills including attacking, blocking, serving, and even defense.
Plyometrics

Strength & Resistance Training 

Cardio Drills 

Balance Exercises 

STRETCHING!
Customized volleyball workout plans are available when you  train with one of our personal trainers either individually or with a small group of friends or teammates.