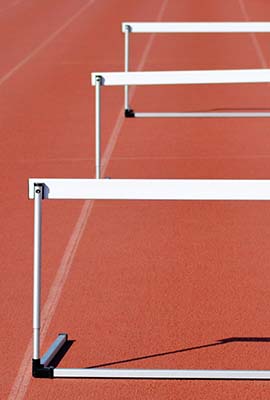 Date
Jul 11 2022
Expired!
Two Week Summer Hurdle Intensive Camp
This camp is open to ages 14+ in High School or College. It will run Monday through Thursday from 8am to 12pm.
Are you a high school hurdler struggling to find your step? Or a college athlete trying to qualify for the USATF trials?
You can find an intense and effective solution to accomplish your goals at iRoySport!
55,60,100,300,and 400m hurdles
Emphasis on:
warm up
static & dynamic stretching
agility training
hip flexor exercises
starting
gun reaction time
race strategy
finish line
cool down & recovery
Instructor:
Hosted by 1984 USA Track and Field Olympian, John Marshall, and All American/Ursinus College Hall of Famer, Yori Adegunwa